Hard Ball Talks
Date: September 28, 2015
Guest:  
Cindy Zelinsky, owner of Absolute College Consulting.  You can learn more about Cindy and her college preparation programs at 
www.absolutecollegeconsulting.com
.
Topic:  Cindy's experiences as an educator, collegiate coach and parent have provided her a unique perspective on the process of finding the right fit when it comes to pursuing a college education.  As youth coaches and parents, we see college recruiting through the lens of ESPN glamour, but in this HBT, we discussed real college preparation with Cindy.
Hard Ball Talks
Date: September 14, 2015
Guest:  Area Representative with Fellowship of Christian Athletes, Graduated from University of Tennessee – Martin, where he played 4 years of D1 baseball, Son of Former St. Louis Cardinal, Scott Terry
Topic:  Experiences as a college baseball player, ministry with the Fellowship of Christian Athletes, and a recent baseball mission trip he took to the Dominican Republic.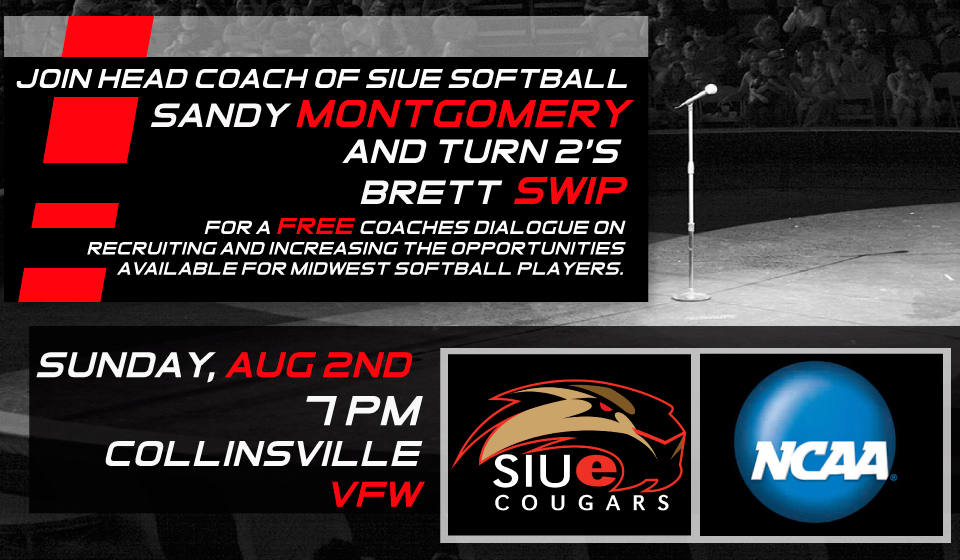 Sandy Montgomery from SIUE,
and Brett Swip from Extreme Baseball & Softball Club.
These two coaches will be having an open dialogue session to discuss the Midwest athlete and how they can increase their opportunities to be recruited for college scholarships.
Details
WHEN: Sunday, August 2nd
WHERE: Collinsville VFW, 1234 Vandalia, Collinsville IL 62234
TIME: 7 – 8 pm
COST: FREE
Why You And Your Family Should Be There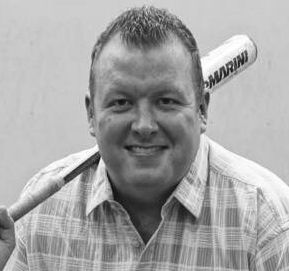 Topics To Be Discussed:
Understand firsthand how a college coach evaluates talent
Learn the responsibility of club and select teams in
developing recruitable players.
Gain perspective on the number of high-level scholarships available each year and how they are distributed Nationally.